Advertising & Marketing Packages
Cover Image of Downtown Rochester, NY, Courtesy James Montanus, Montanus Photography
Check out these Greece Regional Chamber Featured Businesses:
Featured Business Pages Coming Soon!
Bartolomeo & Perotto Funeral Home
Genesee Regional Bank
Herko Computers
Business Marketing Services and Packages
For Greece Regional Chamber Business Members
Grand Opening of New GRB Location in Greece, NY
Business Marketing Services
Featured Business web pages
Advertisements

Radio
Television
Email
Print
Social media
Website

Sponsorships

Events
Radio Broadcast/Podcast
Print Publications

Exhibit tables
Mailing Lists/Labels
Email Blasts
Ribbon Cutting Events
Premium Membership Packages
Internet Marketing Packages
Packages can be tailored to meet business needs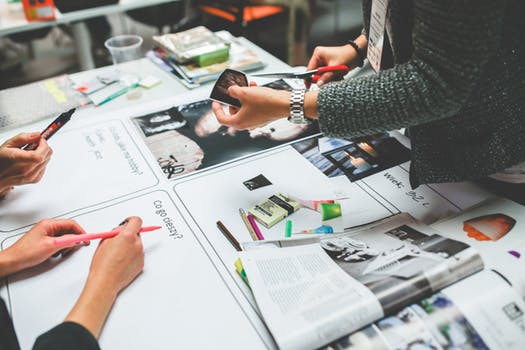 For details and pricing, contact
Greece Regional President & CEO Sarah Lentini at Sarah@GreeceChamber.org
or call the Greece Regional Chamber at 585-227-7272.
Restrictions may apply.
Does Web Advertising Work?
GORGEOUS GREECE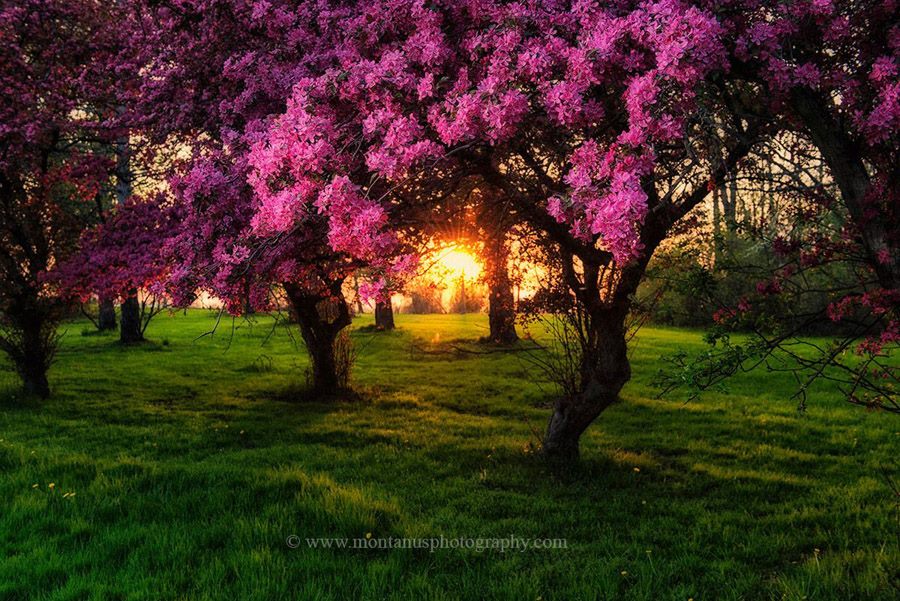 Greece Regional Chamber Featured Business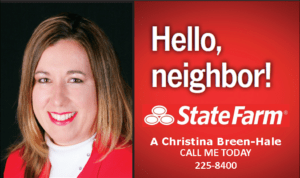 Call me today!
585-225-8480
Greece Regional Chamber Featured Business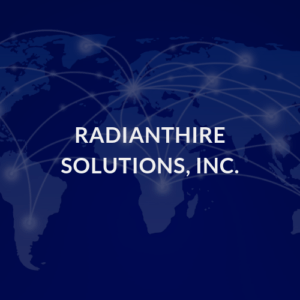 Igniting Growth
Recruiting | Sales |HR
Greece Regional Chamber Featured Business

Break Through the Noise
Digital Rochester Award Recipient
2018 & 2019
Best in Digital Marketing