Welcome to the Greece Regional Chamber!
We serve businesses and residents throughout the greater Greece/greater Rochester, NY, region and beyond with great business member benefits, health and supplemental insurance, events, meeting/office space, networking, educational presentations, funding resources, travel packages, and sponsorship and marketing opportunities. We even have our own radio show and podcast: Business Voice! To learn more about us, please click the "About Us" button below!
View our slideshow below for the latest events and resources.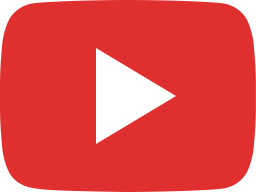 April 2023 Business Voice - Bryant & Stratton, Bozza Pasta, 13 WHAM ABC TV, Renaissance Academy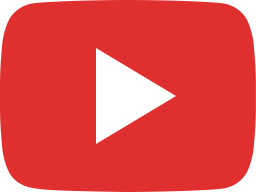 Business Voice MARCH 2023 - Cotoletta, Human Interest, RPCN, & GCC Foundation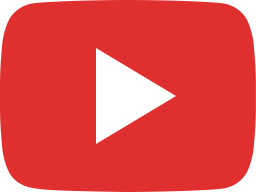 Business Voice: Jorns CARES Act, 1-800-STRIPER, WROC TV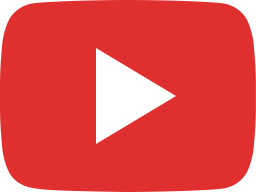 Business Voice Jan 2023 - Yeti to Work, Manning & Napier, NYTP Solutions, Dazzling Desserts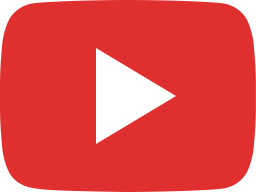 Chamber Business Voice 12/22 - Tim Hortons, Village at Unity, FranNet, Salena's Taqueria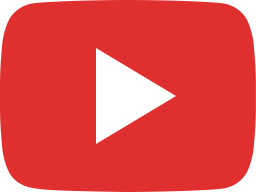 BV NOV 2022 - Ryan's Roc'n Deals, Care Patrol, Church Insurance, Rolle & Key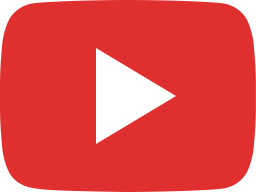 BV OCT 2022 - Blink, VOC, Conversance, ERC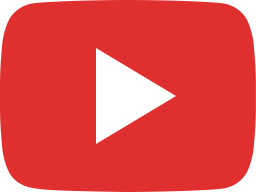 BV SEPT 2022 - Semeraro, Freedman, Hoyt, Albert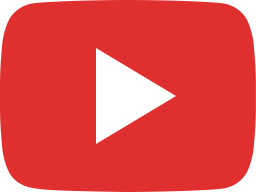 BV AUG 2022 - Cox, Lebedko, Ranaletta, Russell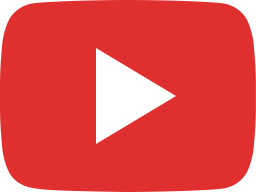 BV JULY 2022 - Matteo, Potrikus, Stradley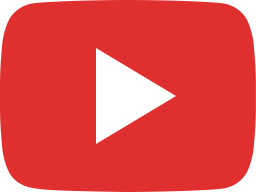 BV JUNE 2022 - Dambra, Mordenga, Tortora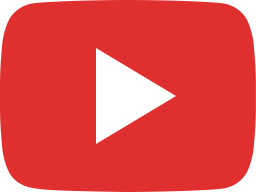 BV MAY 2022 - Dave Perotto, Blink, Yeti, Paychex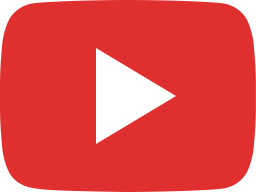 Business Voice APRIL 2022 - GRB, Villa of Hope, Century Benefits, GRASP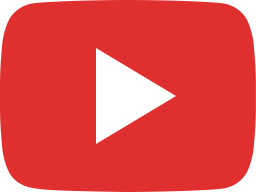 BV MARCH 2022 - Blink Fitness, Code Ninjas, Ryan's Roc'N Deals, Heritage Christian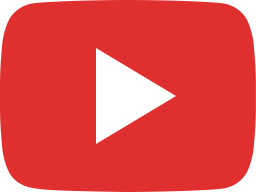 BV FEB 2022 - Home2 Suites, Blink, Triple O Mechanical, & Scherer Agency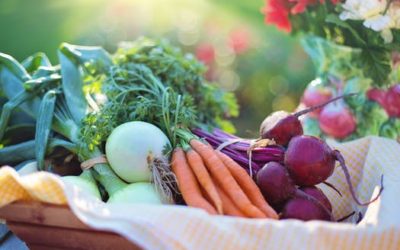 Greece Regional Chamber of Commerce Health Insurance for Rochester Businesses and Families The Greece Regional Chamber of Commerce, located in Monroe County, New York, has been providing health insurance in the Rochester region for more than 20 years.  We offer health...