Welcome to the Greece Regional Chamber!
We serve businesses and residents throughout the greater Greece/greater Rochester, NY, region and beyond with great business member benefits, health and supplemental insurance, events, meeting/office space, networking, educational presentations, funding resources, travel packages, and sponsorship and marketing opportunities. We even have our own radio show and podcast: Business Voice! To learn more about us, please click the "About Us" button below!
View our slideshow below for the latest events and resources.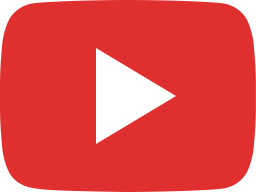 BV NOV 2022 - Ryan's Roc'n Deals, Care Patrol, Church Insurance, Rolle & Key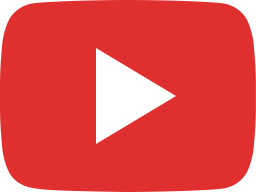 BV OCT 2022 - Blink, VOC, Conversance, ERC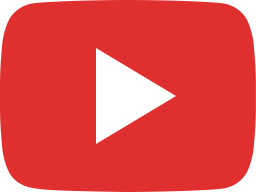 BV SEPT 2022 - Semeraro, Freedman, Hoyt, Albert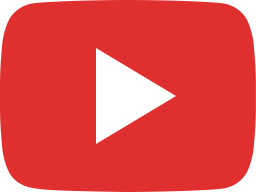 BV AUG 2022 - Cox, Lebedko, Ranaletta, Russell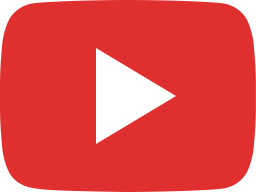 BV JULY 2022 - Matteo, Potrikus, Stradley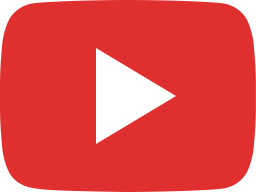 BV JUNE 2022 - Dambra, Mordenga, Tortora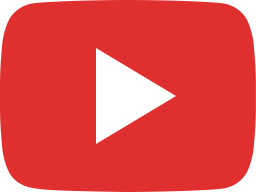 BV MAY 2022 - Dave Perotto, Blink, Yeti, Paychex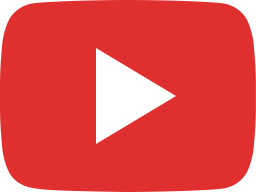 Business Voice APRIL 2022 - GRB, Villa of Hope, Century Benefits, GRASP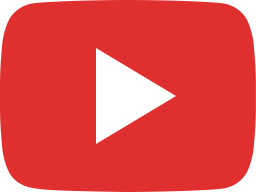 BV MARCH 2022 - Blink Fitness, Code Ninjas, Ryan's Roc'N Deals, Heritage Christian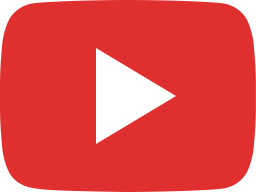 BV FEB 2022 - Home2 Suites, Blink, Triple O Mechanical, & Scherer Agency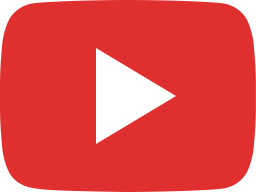 BUS VOICE JAN 2022 - Smith, Sadwick, & Sternberg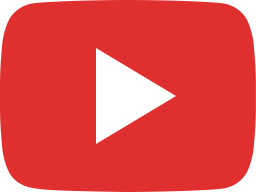 BV DEC 2021 - Mariani, Kurtelawicz, Paige, Kopacz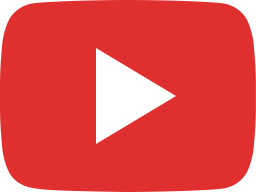 BV NOV 2021 - Matteo, Potrikus, Wania, & Reh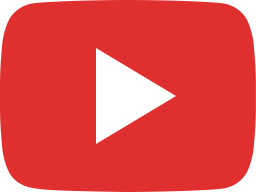 BV OCT 2021- Perotto, Updegraph, Galletto, Falwell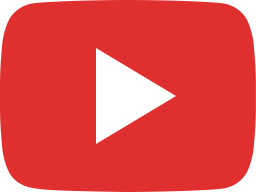 BV AUG & SEPT 2021: Los Gallos, Cornerstone, Jensen, NFIB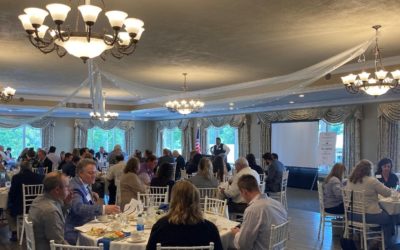 The Greece Regional Chamber of Commerce recently held its Annual Meeting & Luncheon at Ridgemont Country Club in Greece.  The event provided area business members the opportunity to network, elect new board members, and hear from chamber and community...