Welcome to the Greece Regional Chamber!
We serve businesses and residents throughout the greater Greece/greater Rochester, NY, region and beyond with great business member benefits, health and supplemental insurance, events, meeting/office space, networking, educational presentations, funding resources, travel packages, and sponsorship and marketing opportunities. We even have our own radio show and podcast: Business Voice! To learn more about us, please click the "About Us" button below!
View our slideshow below for the latest events and resources.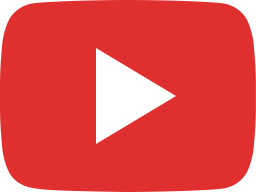 BV July 2021 - NYS Senator Cooney & ServPro West Monroe County, NY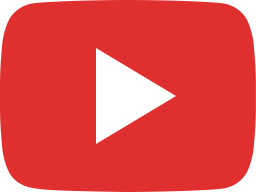 BV JUNE 2021 - Mack, Hill, Testa, Albert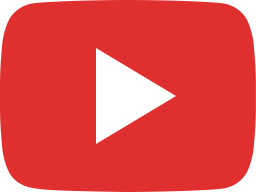 BV MAY 2021 - Breen Hale, Dambra, Ferguson, Cabrera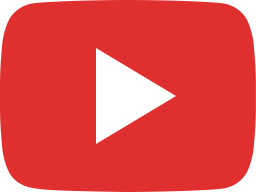 BV April 2021 - Welch, Nau, Eckert, Herloski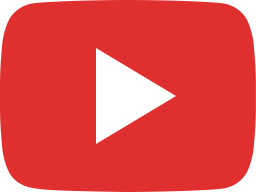 Paychex, MGB Bldg, Orchard View, Trippany Signs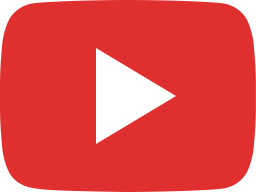 BV FEB 2021 - FranNet, Family First, 13 WHAM ABC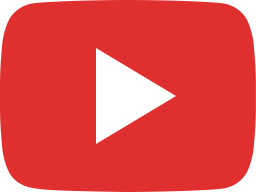 Greece Chamber Business Voice JAN 2021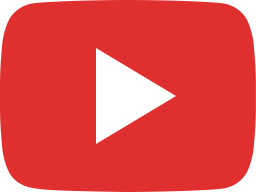 Greece Chamber Business Voice DEC 2020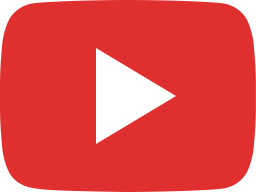 Greece Chamber Business Voice NOV 2020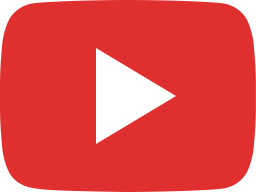 Greece Chamber Business Voice OCT 2020 Podcast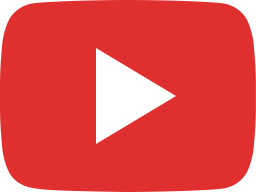 Bus Voice Sept 2020 - Spectrum, Blink, Minuteman, NFIB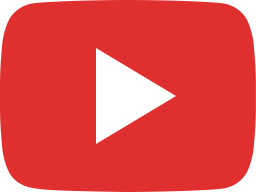 BV AUG 2020 (1)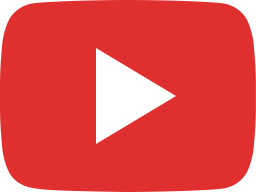 BUS VOICE JULY 2020: RRH, Village Unity, WellNow, Home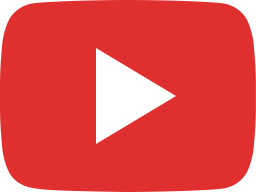 Business Voice June 2020 EWBC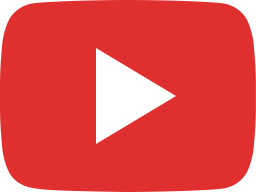 BUS VOICE JUNE 2020. M&T. EWBC, Wilmot Cancer Ctr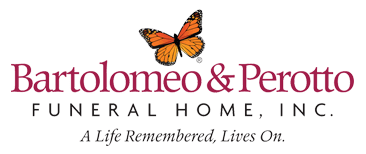 Paychex, MGB Building, Orchard View, & Trippany Signs Featured on Chamber Podcast Bartolomeo & Perotto Sponsors Business Voice  The Greece Regional Chamber of Commerce's Business Voice radio program and podcast on WYSL, hosted by Chamber President/CEO Sarah...