Welcome to the Greece Regional Chamber!
We serve businesses and residents throughout the greater Greece/greater Rochester, NY, region and beyond with great business member benefits, health and supplemental insurance, events, meeting/office space, networking, educational presentations, funding resources, travel packages, and sponsorship and marketing opportunities. We even have our own radio show and podcast: Business Voice! To learn more about us, please click the "About Us" button below!
View our slideshow below for the latest events and resources.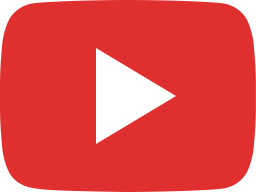 BV NOV 2023 - GRB, JCA Specialist, Greece Food Shelf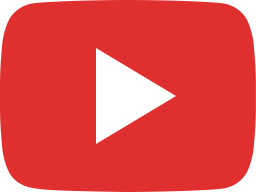 Business Voice Oct 2023 - WROC TV, VOC, Hillside Work Scholarship, Greenlight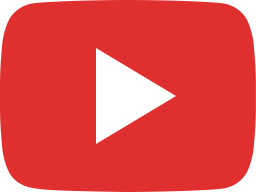 Business Voice SEPT 2023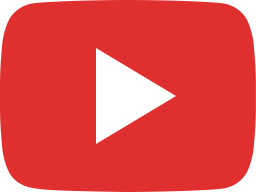 BV AUGUST 2023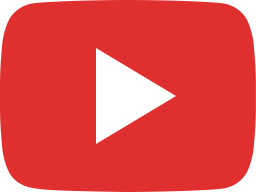 BV JULY 2023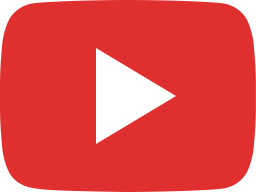 BV JUNE 2023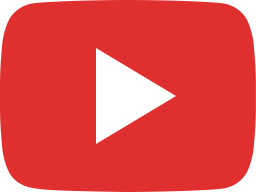 Chamber Business Voice Podcast - May 2023 Broadcast: Colline, Rogers, Hartman, Ferguson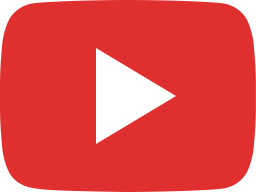 Chamber Business Voice - Bryant & Stratton, Bozza Pasta, 13 WHAM ABC TV, Renaissance Academy - 2023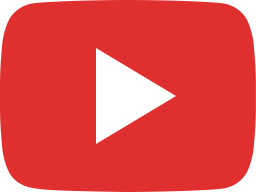 Business Voice MARCH 2023 - Cotoletta, Human Interest, RPCN, & GCC Foundation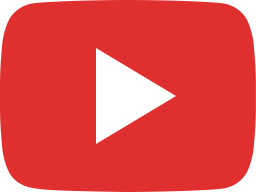 Business Voice: Jorns CARES Act, 1-800-STRIPER, WROC TV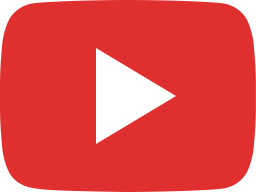 Business Voice Jan 2023 - Yeti to Work, Manning & Napier, NYTP Solutions, Dazzling Desserts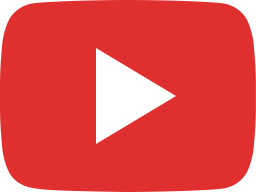 Chamber Business Voice 12/22 - Tim Hortons, Village at Unity, FranNet, Salena's Taqueria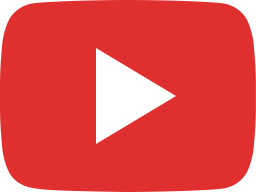 BV NOV 2022 - Ryan's Roc'n Deals, Care Patrol, Church Insurance, Rolle & Key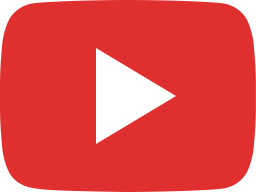 BV OCT 2022 - Blink, VOC, Conversance, ERC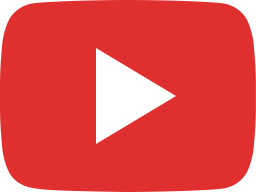 BV SEPT 2022 - Semeraro, Freedman, Hoyt, Albert

Chamber and Sponsor GRB Announce Small Business Awards Finalists David Perotto of Bartolomeo & Perotto to Keynote and James Gilbert of WROC TV 8 to Emcee On November 1st, the Greece Regional Chamber of Commerce and Presenting Sponsor Genesee Regional Bank...