Welcome to the Greece Regional Chamber!
We serve businesses and residents throughout the greater Greece/greater Rochester, NY, region and beyond with great business member benefits, health and supplemental insurance, events, meeting/office space, networking, educational presentations, funding resources, travel packages, and sponsorship and marketing opportunities. We even have our own radio show and podcast: Business Voice! To learn more about us, please click the "About Us" button below!
View our slideshow below for the latest events and resources.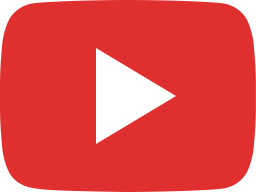 BV MARCH 2022 - Blink Fitness, Code Ninjas, Ryan's Roc'N Deals, Heritage Christian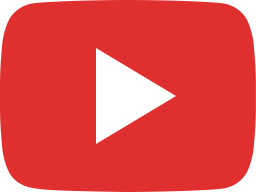 BV FEB 2022 - Home2 Suites, Blink, Triple O Mechanical, & Scherer Agency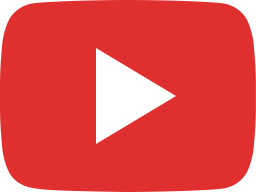 BUS VOICE JAN 2022 - Smith, Sadwick, & Sternberg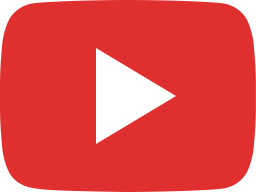 BV DEC 2021 - Mariani, Kurtelawicz, Paige, Kopacz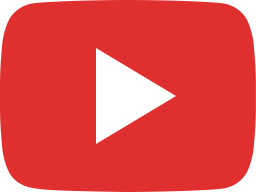 BV NOV 2021 - Matteo, Potrikus, Wania, & Reh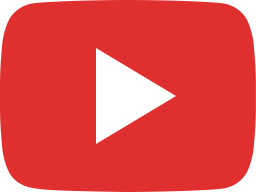 BV OCT 2021- Perotto, Updegraph, Galletto, Falwell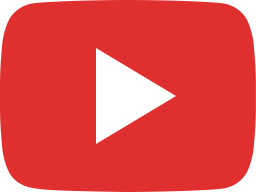 BV AUG & SEPT 2021: Los Gallos, Cornerstone, Jensen, NFIB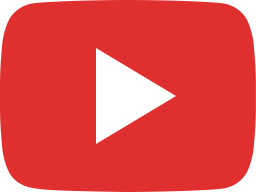 BV July 2021 - NYS Senator Cooney & ServPro West Monroe County, NY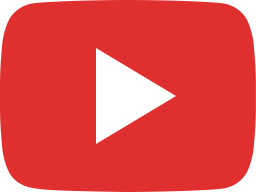 BV JUNE 2021 - Mack, Hill, Testa, Albert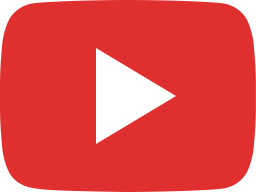 BV MAY 2021 - Breen Hale, Dambra, Ferguson, Cabrera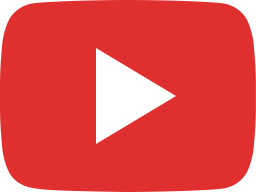 BV April 2021 - Welch, Nau, Eckert, Herloski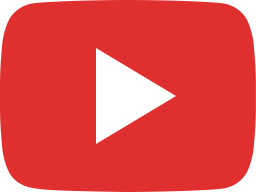 Paychex, MGB Bldg, Orchard View, Trippany Signs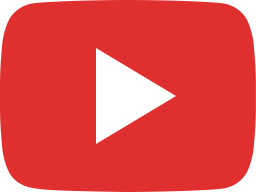 BV FEB 2021 - FranNet, Family First, 13 WHAM ABC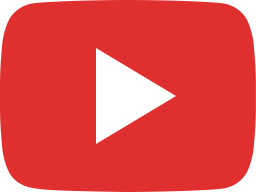 Greece Chamber Business Voice JAN 2021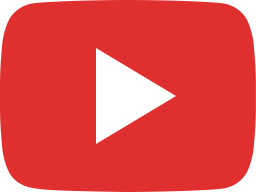 Greece Chamber Business Voice DEC 2020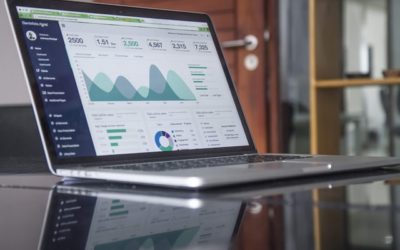 Need Financial Planning Help? A Greece Regional Chamber Member Guide Chamber Member Businesses Available to Help with Financial Planning AS OF APRIL 5, 2020 For details and contact information, click on the logos below to be directly linked to the...